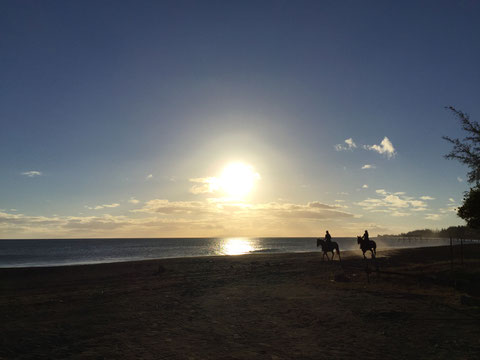 This evening I enjoyed holoholo at Waimea Shore and then participated in the Kauai Buddhist Council Meeting at Waimea Higashi Hongwanji.  As I realize I am getting older, I am aware of my life time is getting to be shorter. 
Then how can I make the most use of my time from now on?  Is it possible to save time?  
One of my answers is "kill two birds with one stone."  Just like I did both photography and meeting in Waimea this evening, I thought it would be important to do more jobs by spending less time and energy.   
So sharing 2017 Bon Dance schedule here can be another good example for "Killing two birds with one stone."   With only one time post, many people can possibly benefit from the schedule below.
2017 Kauai Buddhist Council
Bon Dance Schedule (Tentative)

June 2 & 3            WKH Hanapepe
June 9 & 10          Lihue Hongwanji
June 16 & 17        Waimea Shingon
June 23 & 24        Kapaa Jodo...
June 30 & July 1   No Bon Dance
July 7 & 8            WKH Waimea Temple
July 14 & 15         Kapaa Hongwwanji
July 21 & 22         Waimea Higashi
July 28 & 29         Kauai Soto Zen
August 4 & 5      Koloa Jodo
*This is a tentative schedule but there should be no change... as long as your temple doesn't request any change.  This means......2017 Koloa Jodo Mission Bon Dance is definitely set as August 4 & 5, 2017.   To our Members and friends of Koloa Jodo Mission, please mark these two dates on your 2017 calendar.  I thank you very much for your continued support!