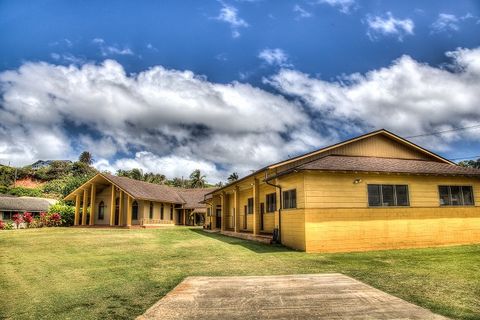 Bon Dance on Kauai this weekend will be held at Kapaa Jodo Mission on Friday, June 17 and Saturday June 18.
The food booth will open around 6:00 p.m. and Bon Dance starts around 7:30 p.m.   There will be flying saucer, Saimin, BBQ Beef, Chili Rice, Pronto pup,  Inari, Andagi (Okinawan Dougnuts), Shave Ice and also some homemade baked goods such as Manju. 
Entertainment during intermission will be held around 8:45 p.m. as follows;
Friday, June 17
Taiko Performance by Joyful Noise led by Sensei Aki Conquest
Saturday, June 18
Sanshin Performance by Kauai Sanshin Club led by Alan Hiranaka
Parking space?   Yes, we have!!!
Parking for Bon Dance will be at Fall Fair!!! in front of Otsuka's.....a little far from the temple (less than 2min.)   Thank you FAIR for allowing us to use the parking.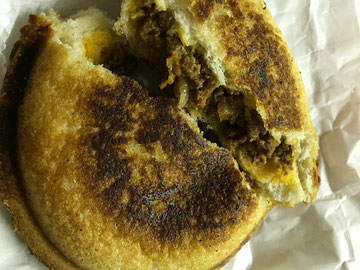 My favorite food at Kapaa Jodo Mission are Andagi (Okinawan Doughnuts), Shave ice with Pineapple syrup (This is da best syrup) and flying saucer! 
Once again, please come to Bon Dance at Kapaa Jodo Mission this weekend.  Aloha!