Today, I have another confession....... that I have a lover in Japan, too. I felt sorry for my family who wanted to go to Japan with me but again, I came here to Tokyo by myself in order to attend Jodoshu Ministry Conference.  Soon after my arrival at Haneda, I went to see my lover.
Here is a picture of my lover!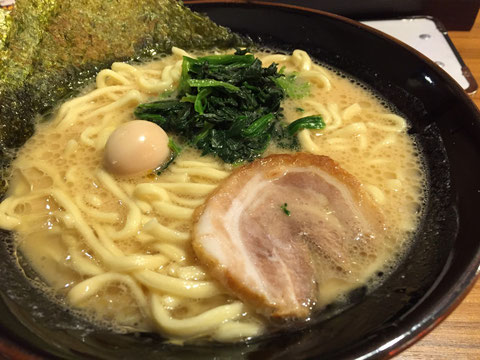 This is my lover in Japan.  She is called Shoyu-Tonkotsu Ramen at Yokohama Iekei Ramen.   Ive loved this ramen ever since I started to eat back in 1991.   This is the ramen I could eat every meal!  So I am hoping I could eat this ramen a few times more before I go back to Japan today.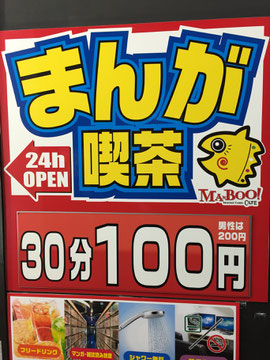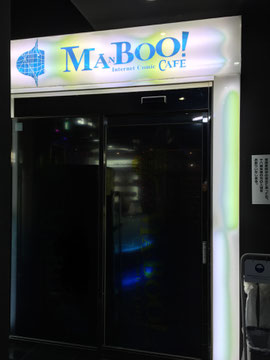 By the way, my tiny dream to stay at Internet Comic Cafe came true this time and I uploaded my blog yesterday from here at the cafe called Mankitsu Manboo!    It cost about $2 for 30 minutes, but there is a big discount for the user for all night long.  It costs about $15 for 7 hours.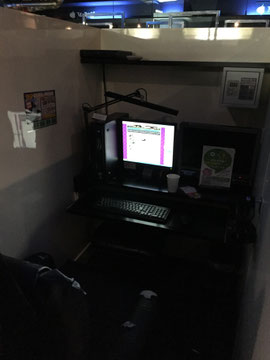 There is a reclining seat and PC with wifi connection.  And there are not only so many kinds of comics (manga) but also a shower room and small safe, and refreshments table in the front area.  Reclining seat is just like a First Class Seat in the airplane.  I could sleep no problem.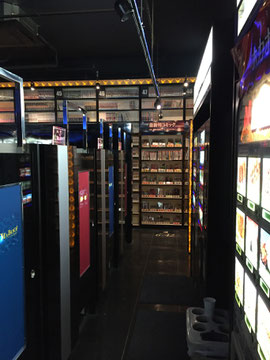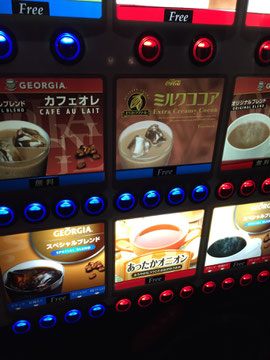 Free drink for all day long! There are actually many kinds of drinks there.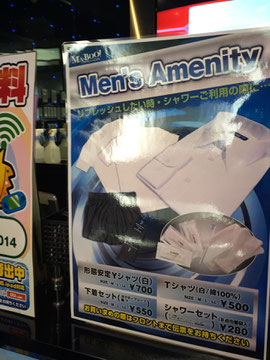 They sell white shirts, socks, and underwears,too.   So lots of business men use this internet cafe if they drank late and missed to catch a train.  
Once again, this is only $15 for one night and I did not need to bring my PC to Japan because I was planning to use this cafe!!!
Staying good hotel in Japan is not the only to enjoy Japan, I hope I can introduce a special way to know more about Japan!
By the way, I am uploading this blog here from another internet comic cafe on the way to Zojoji Temple!  This is a mat type room.  Ok. I am going to the Conference now.  Aloha!