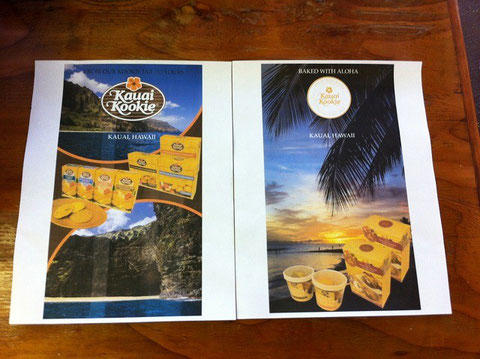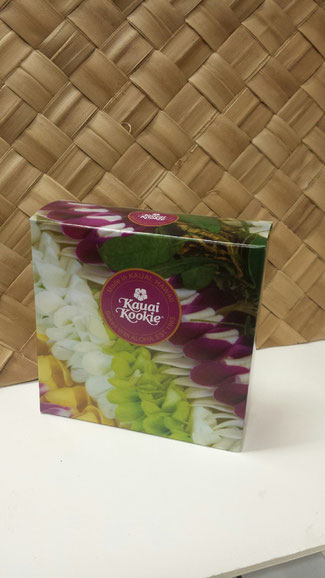 A graphic designer of Kauai Kookie liked my photos and she asked me if she could use my photos for the company.  At first, I was very honored especially since we have received so much donations and kindness from the owner family.  I was very happy that my photos could be useful for the company.
However, a designer gets to ask me more and more photos....and more often!  Sometimes, her emails sound very demanding.  She sometimes says she needs a photo right now!  

It was when I almost started to complain, I received a package!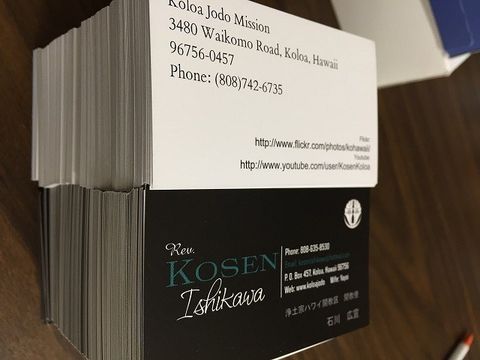 To my surprise, she designed and made 1,000 business cards for me.   Because this was something that I truly wanted, I completely forgot all my complaints.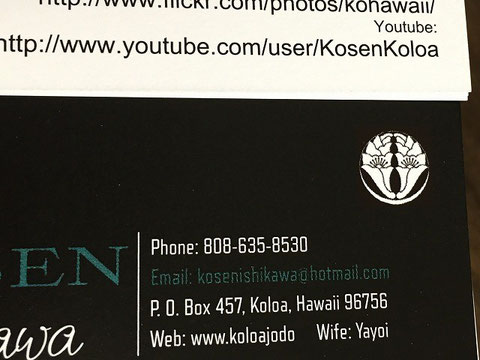 Yes, I liked the design but there was one thing I felt very embarrassed to see. 
I asked a designer, "How come you included wife on the card.  It's so embarrassing to see my wife's name on my business card!"  

Then she replied,
"Embarrssing?  My name?  You told me people often asked your wife's name, right.  That's why I added my name so that  people don't need to ask my name.   Also they know you are married without asking, right.  Don't you think this is such a very unique card?"
She was right.  I just thought I had a smart and unique wife who happens to be a graphic designer.