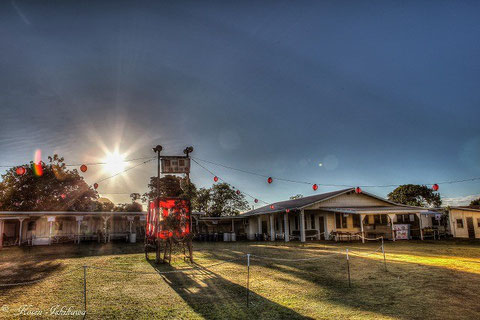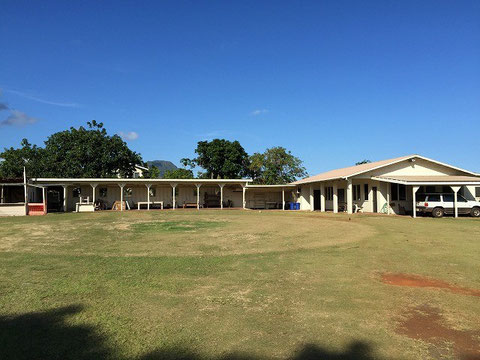 Bon Dance has finished. 
We spent so many days for preparation but cleanup was made in no time.  It's now hard to believe a huge event was held here just a few days ago.
What a transience!  I thought this was like life.  No matter how many years one can live, it doesn't take time for death happen.  And after one dies, the real one cannot be seen anymore.  It sounds very sad and empty but we all have to continue to go forward "life."   If I stop, I feel empty. If I am busy, I can get rid of this sad feeling.   So I'd like to make myself busier after Bon Dance.

Our next event is Toro Nagashi which will be held at Kukuiula Boat Harbor on August 9 at 7:30 p.m.  This is another big project but before I'll be busy for this, I need to be very busy for saying,

Mahalo!

to our members and friends who greatly supported our Bon Dance.  Also another big
   Mahalo!

to those who came to our Bon Dance.  Thank you so very much.