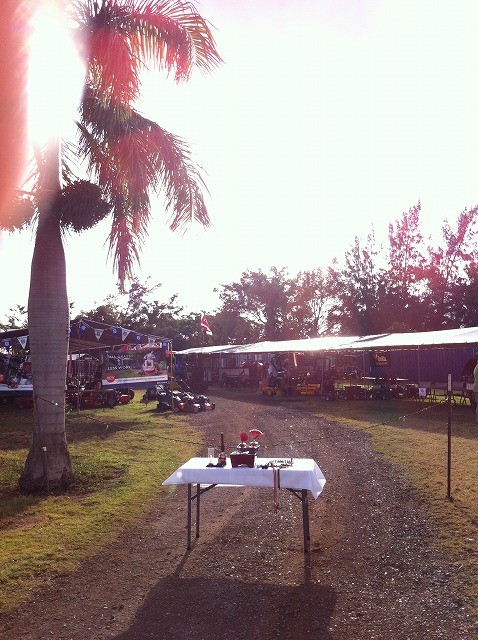 This morning  I was very honored to have an opportunity to bless the M. Kawamura Farm Enterprises Expo 2015 which hast just started.  
Because I sincerely wish for their successful event, I'd like to share some features of the Expo  in this blog.   
Expo Specials: * State of the Art Equipment * Special Expo Pricing * Product Demos * Manufacturer Rep on Site....
and there will be huge savings on professional Maruyama Brand and other equipment.  
Once again, KFE Expo 2015  is now being held at M. Kawamura Farm Enterprises at Lihue today and tomorrow from 9:00 a.m. to 3:00 p.m.
For more information, please visit www.kawamurafarm.com.
By the way, this article sounds like an advertisement but I regard  this is a part of my blessing which should be very unique because of four (4) reasons.
1.  My blessing is not prayer alone.   By writing an article via internet, I want to contribute my tiny efforts to the prosperity of the company or the event. 
2 . Beautiful ceremony with a traditional robe.  As you may know, I'm not beautiful, but a robe and chanting are beautiful.
3.  If I'm not so busy, I bring my homemade present such as Sushi or Cake to you.
4.  My Dharma talk can be a great present!
So if you are looking for someone who does a blessing, I wonder....will you try my blessing?   ←This last part is not a blessing..but an advertisment! Sorry!