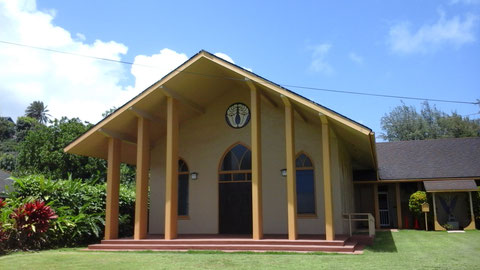 Today, I'm here at Kapaa Jodo Mission.  For the LIVE Buddhist Sunday Service on this coming Sunday from Kapaa Jodo, I just bought and set up a WiFi router.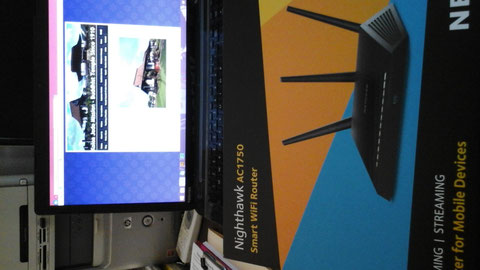 This router was expensive but I was very satisfied with both range and speed of the internet connection.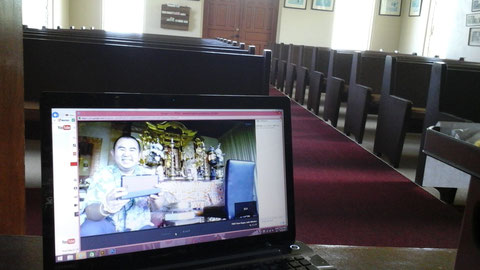 Also a LIVE broadcasting went good from Hondo at Kapaa Jodo.  The  service starts at 10:00 a.m. on Sunday, April 19th at Kapaa Jodo Mission.

Once again, Aloha from Kapaa Jodo Mission!