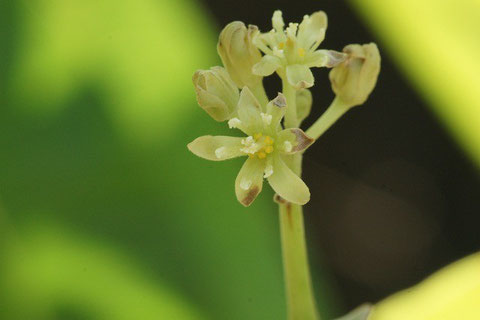 During the last week, I was not feeling well but finally I'm recovered.  To my surprise, yesterday, I found one of my Avocado plants which I planted on August, 2008 bloomed at last!!!  

It is true all the seeds are not always growing well to bloom flowers.  Some plants are weak from the beginning.  Some plants are sick and die.   But flowers will never bloom without having something like a seed.  

In the past, I have sown various seeds....not only plants but also something for the future.   I never expect all will have good results.  But I will be very happy if I found one of my flowers bloom and bear fruits in the future.   At the same time, I shall continue to sow seeds for further future.