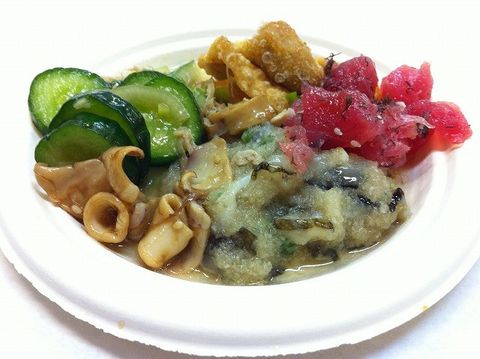 Our new Year's Party is going to be held tomorrow.  If you're a reader or fan of this blog, you are very invited!  Also if I forget to invite you (I'm sorry I sometimes do), please come here at Koloa Jodo Mission on Saturday, February 14th at 6:00 p.m. 

I might be scolded by members for this last minutes invitation but I'm very curious if this message truly works.   I am always happy to find out who can be readers and I'll be super super super extremely happy if I can meet you through this message.  
The good thing about our new year's party is food!!!! At our party, you can enjoy truly local food which you cannot buy at stores.   Also you'll enjoy fine table decoration.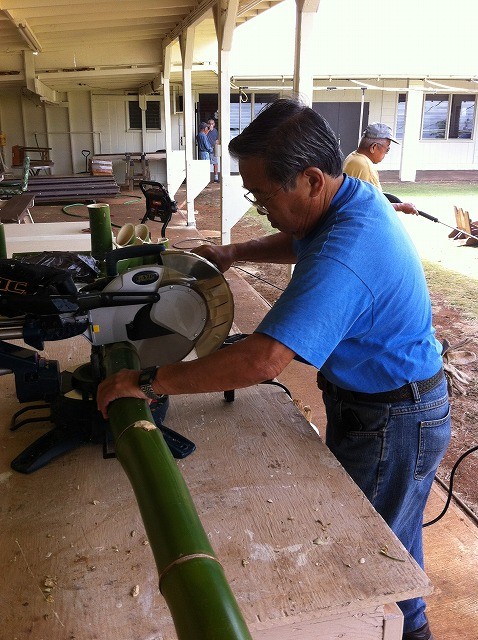 Uncle Richard is busy making Kadomatsu.  He has made Kadomatsu for us for many years with my wife.   Now uncle calls her "Boss" just like I call her.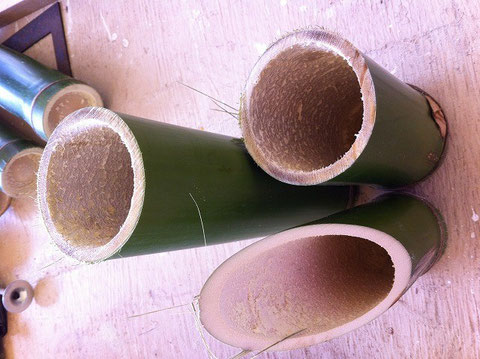 These can be something for the party...  Please guess!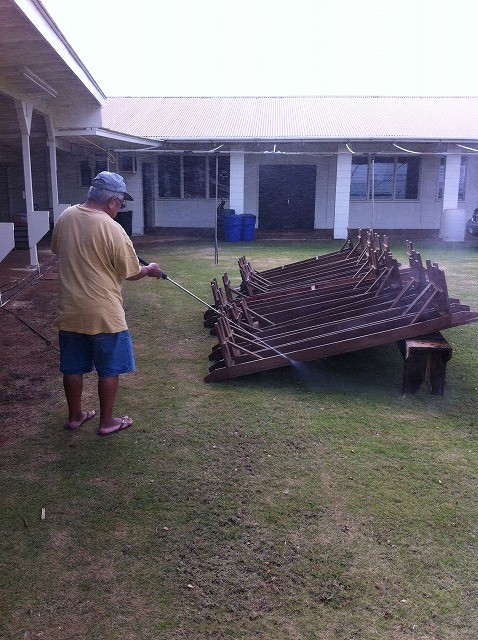 Uncle Edwin always come to help for maintaining our temple facility.  Thank you very much!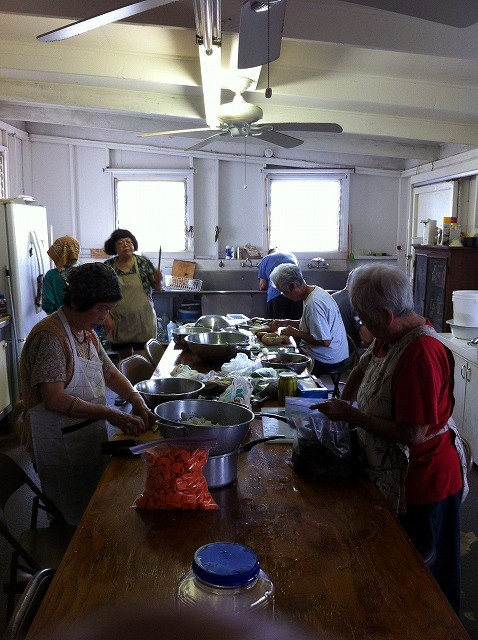 Ladies working hard for preparation for Nishime, Namasu, and Salad.

What are Nishime and Namasu?   You must come to party.

From Kapaa, Mrs. Bolosan and Mr. Iwai came to help us.  Thank you very much.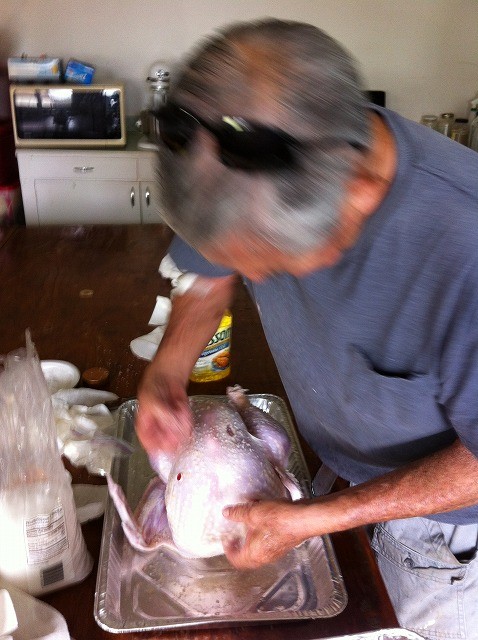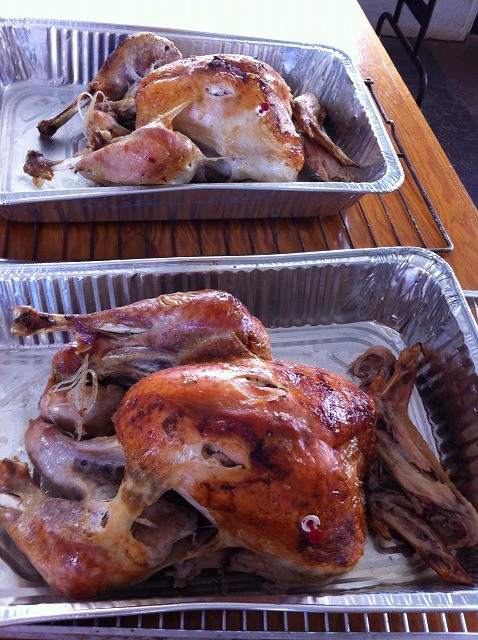 Uncle Kuni is preparing for cooking Turkey.  He does tremendously many parts of the party, including cooking pork, fish and pupu.

And of course, setting up the hall.  Mahalo nui loa!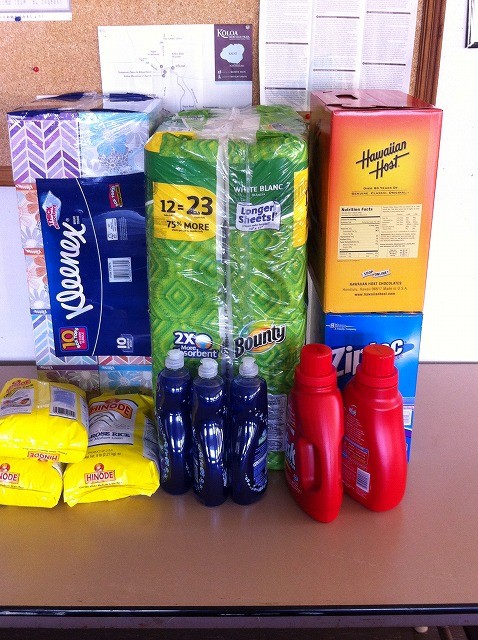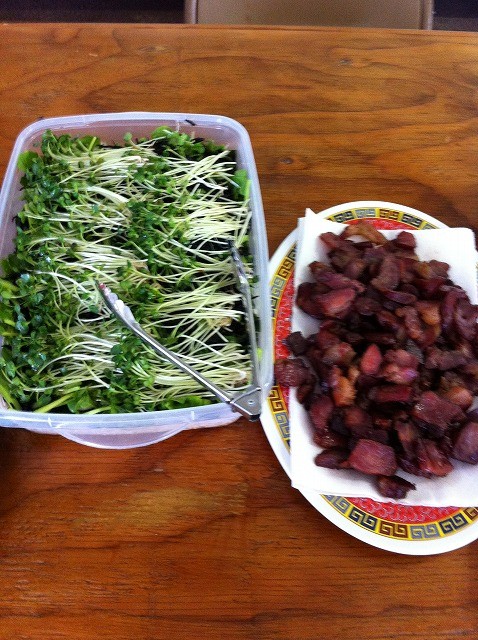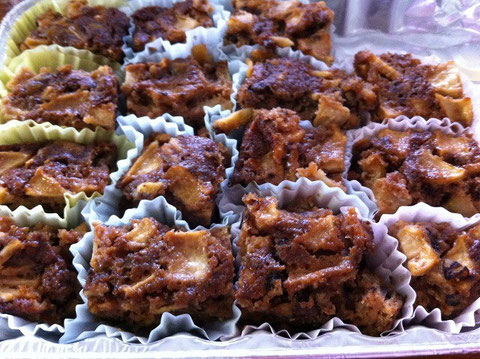 Very good part of helping this temple can be refreshments.   Mrs. Laura Kurasaki always bring goodies.   Soba Noodle Salad, Apple Breadpudding, and smoked pork, were so ono!  Mr. and Mrs. Kurasaki also donated door prizes, again this year.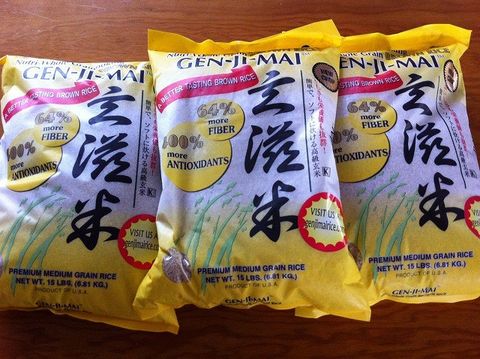 Again, this year, Mr. Rod Sueoka donated premium Genmai to us when I went to shopping at Sueoka Stores.   Sueoka Store always help our Bon Dance!   Thank you so very much!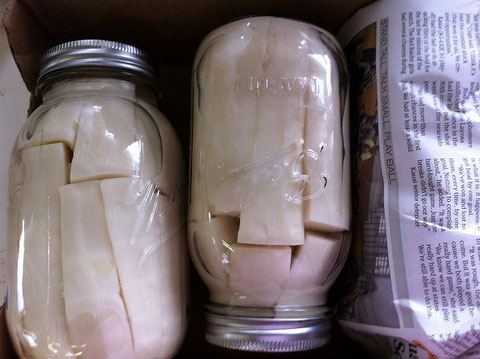 This year again, we also had a donation of Takenoko from Mr. and Mrs. Setsuo Ushio.  They also donated Turkey.  Arigato gozaimasu!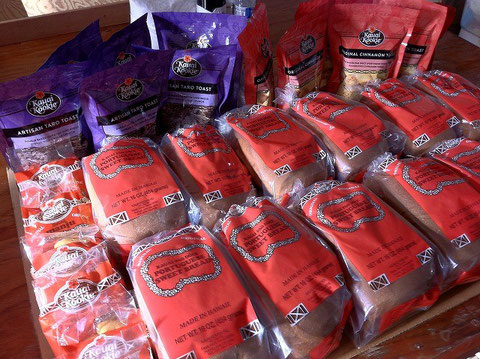 A Big Mahalo to Mr. and Mrs. Norman Hashisaka, Kauai Kookie Company!!! They always donate door prizes for our party.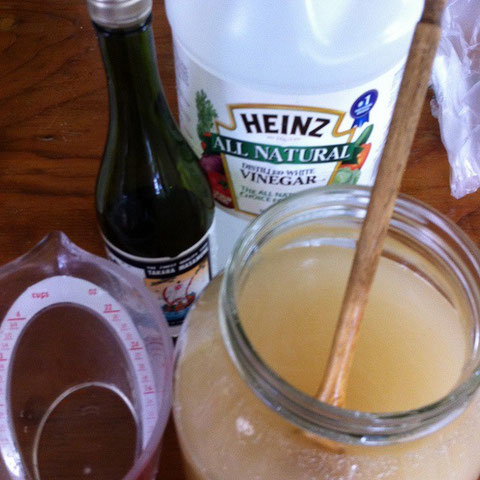 Last but not least (I wonder if I can say it for myself),  I am busy preparing for Sushi!  I'll make gorgeous and expensive Sushi for our members and guests...maybe.

I hope it will be a good weather.