Have you ever seen the flyer of Calligraphy workshop from Lawai International Center?   It's going to be held at Lawai today.  Since so many people signed up, I'm very nurvous now but at the same time I am grateful to uncle Mo and auntie Rebecca who trusted...this guy can do a good job!  
Calligraphy Kanji Workshop for Beginners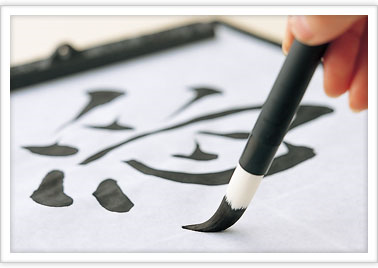 Saturday, November 15
10:00am to 11:30pm, Session 1
or
12:30pm to 2:00pm, Session 2
Lawai International Center
We are pleased to announce a first time collaboration with three Calligraphy artists and teachers. If you've ever wondered about the meaning of the Calligraphy characters, or how from an inner stillness comes the flowing movement of the brush ––this is rare opportunity. All ages and beginners are welcome for a hands on experience.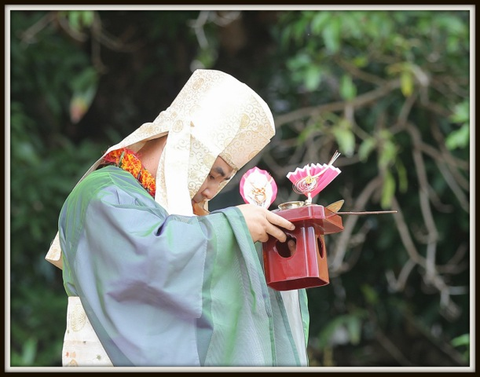 The Japanese Kanji characters are a key to a secret doorway. Hidden within the characters is a view of nature, and a fresh way to understand the world. With a child-like simplicity, Rev. Kosen Ishikawa is able to bring to life an ancient perspective that is pertinent to our lives today, and our future.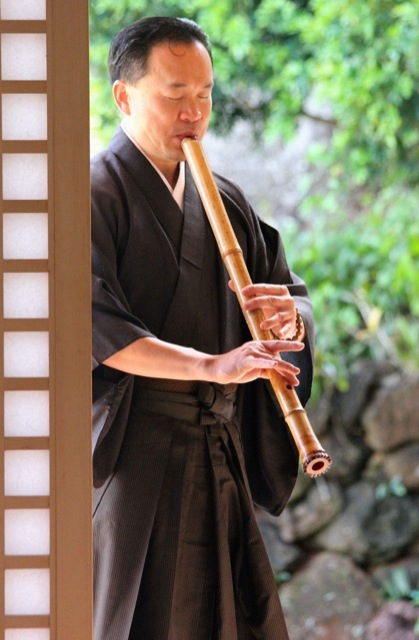 Many of you may recognize Kyle Chew from his beautiful Shakuhachi playing during the Tea Ceremony held last spring in the Hall of Compassion. Kyle's love of his hand-made bamboo flute extends to his brush. He looks forward to sharing the close relationship of Calligraphy (Shodo) and Zen. Kyle explains, "Calligraphy is part of a meditation practice."