The picture I posted before was just for fun.
Then what is a picture of Aloha?
Please guess!
(Thank you very much for moving a cursor down!)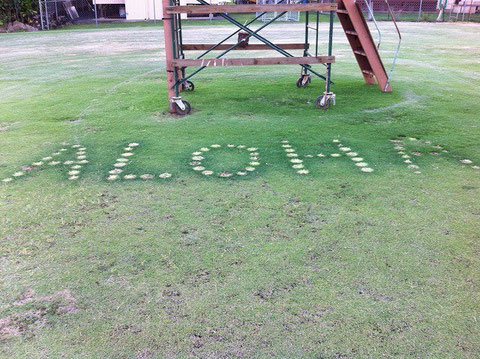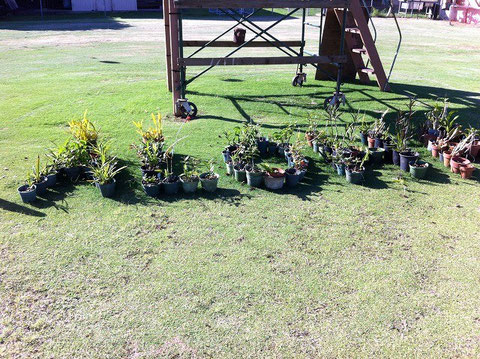 I wanted to express................
if one has Aloha, it won't go away.  "Aloha" will keep living.
I sincerly wish Aloha won't go away....till our Bon Dance which will be held here at Koloa Jodo Mission on this coming Friday and Saturday.
(Honestly speaking, I wonder if it was too early to move those pots.)