Aloha!
Long time no see!
It's been about a month since my last update.
During the time, I was both good and bad, glad and sad, healty and sick, but now I'm very happy again.
I just let you know our Bon Dance is coming so soon on July 18 and 19th.
And now I am working very hard for the "Aloha" that I want to present to our members, friends, guests and all the spirits during the O-Bon Festivals.
Please look at the picture of Aloha below. 
What do you imagine.....a picture of Aloha?
Please think about what kind of Aloha...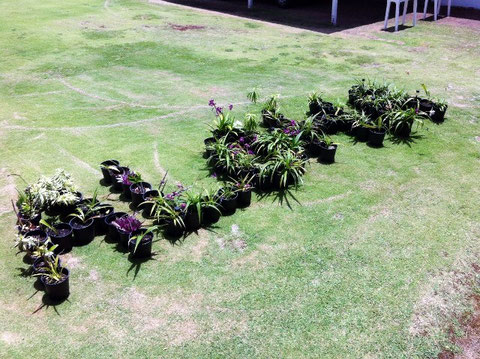 This is an exmple of "Aloha" that I want to present to all the visitors.
Once again, Aloha!