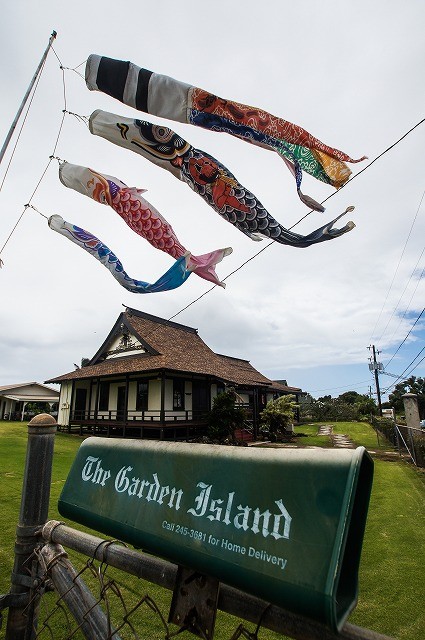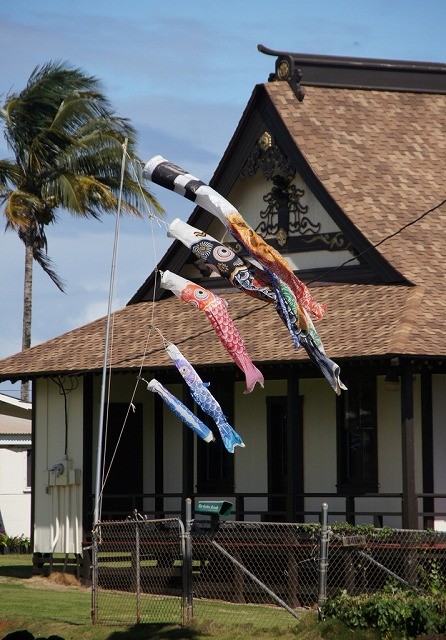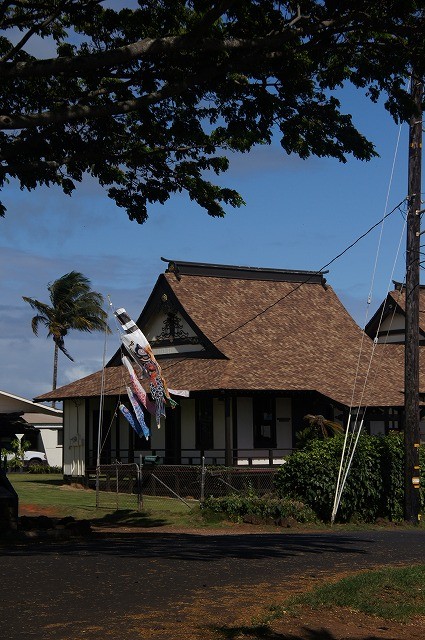 Depending on the place where you are standing, the object you see, could be bigger or smaller.
For example, I have three pictures (A, B, C) above and three objects ( 1, 2, 3) which I had an eye to.   They are;
1. Buddhist Temple Building
2. Koinobori or Carp Streamers
3. Garden Island Paper Green Box
As you see the picture C,  Garden Island Box looks so tiny.  Koinobori also looks smaller as compared to the temple building.
Of course, this is because the picture C was taken a little far from the temple.   The further you stand from, the smaller the object looks.
On the other hand, Garden Island Box looks bigger in the picture A.  This means if you stand close to the object, the object looks much bigger.
What I'd like to say is.....not only the photos  but also anything we are viewing could be bigger or smaller, depending on our stances and viewpoints.
And I think "Happiness" is actually same too.   Depending on your viewpoint, you life could be happy or unhappy.
So in case you are not happy, it's very important for you to change your stance and viewpoint.   Then, even the big trouble you have, could be much smaller....by standing far from it.  By changing your stance,  there must be a viewpoint that you could be happy.
I wish all children to open mind...so that they could have various viewpoints that make them happy.
It's my belief..... there must be a viewpoint that everybody could be happy, too.
Happy Boy's Day!
*Traditionally, May 5th is a Boy's Day.  But it has been called "Kodomo no hi" meaning "Children's Day" since July 20, 1948.
It is a Japanese national holiday to celebrate the happiness of all children and to express gratitude toward mothers.