During the past month, I have been very selfish about my own hobbies.   I felt sorry I didn't update my website,  I didn't send out thank-you letters, and I didn't take my kids out for any activities during the spring break. 
I spent most of the time for reading books, video, photography, and gardening.
But I think it was worth being selfish...because I have now something more to share.....
More videos are available at my youtube channel.
More photos are available at flickr.
More interesting sermon, please come to the Sunday Service!
More plants are here at Koloa Jodo Mission. 
These are new additions.   I have increased this much from the plants I had.  I also increased purple water lily called,  'Islamorada.'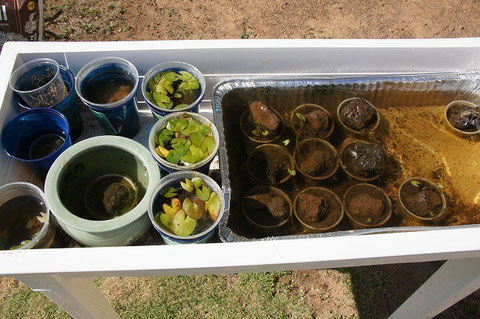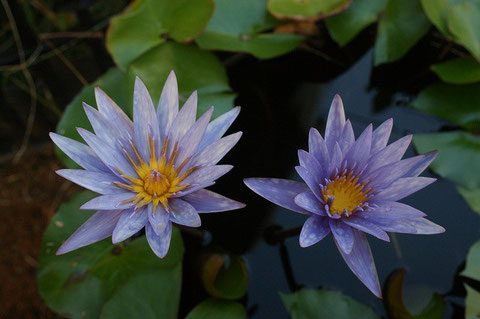 If you are interested in having the plant, please let me know.  These will be sold during the Bon Dance, but you don't need to wait till Bon Dance.  You may always ask for it.   The more plants you get from the temple ground, the less plants I'd have.  At the same time, the less time I would spend taking care of the plants.