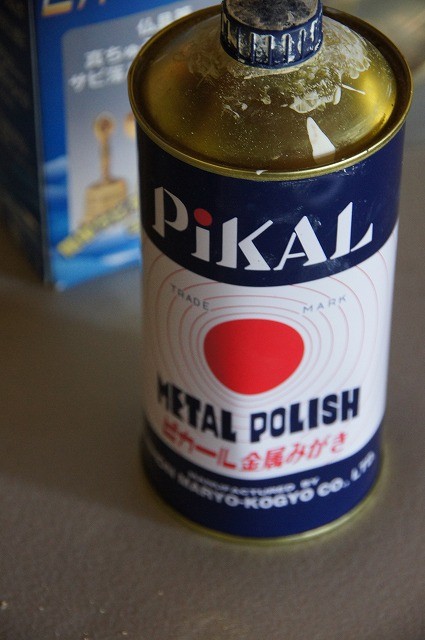 This is my favorite polish called "Pikal."  Polishing Buddhist items is called "Omigaki" in Japanese.  This is not only good for polishing brass items but also good for any metal. 
Shirokiya at Ala Moana used to sell but it's no longer available.  So every time I go to Japan, I always buy this at least one.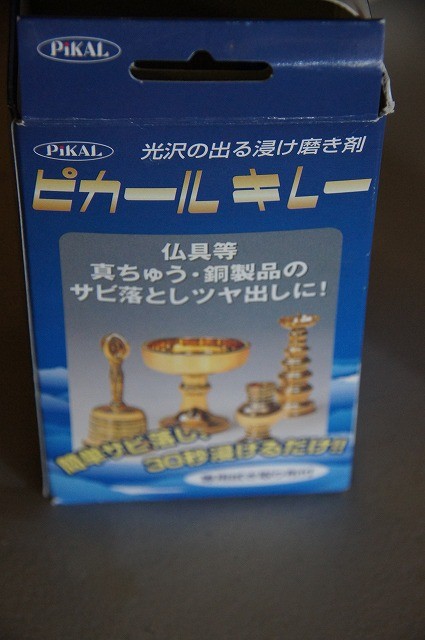 On the other hand, this is called "Pikal Kirei, " donated by Rev. Kodo Tanaka.  
Not like "Pikal,"  this is much easier and faster to polish because you just need to soak the item onto the mixed solution water.
This product says,
"Easy Descaling" and "Just soak it only for 30 seconds!!"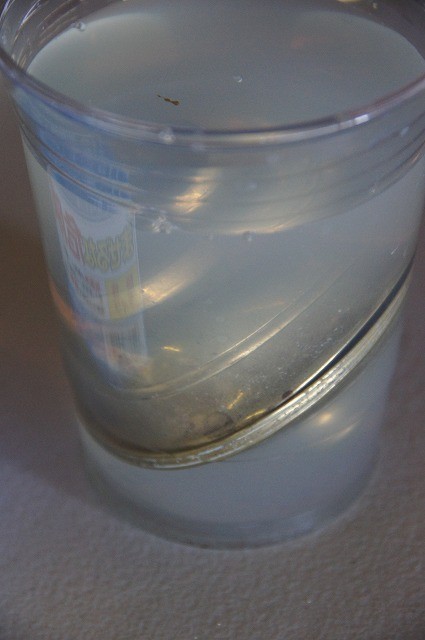 So I soaked them for 30 seconds and wipe them.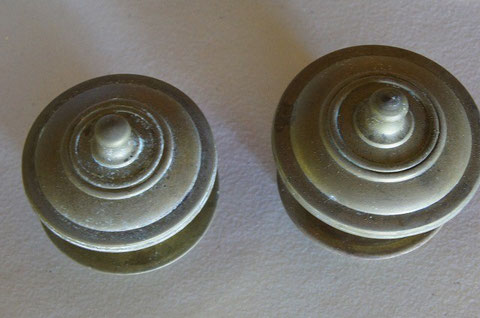 This picture is taken before polish.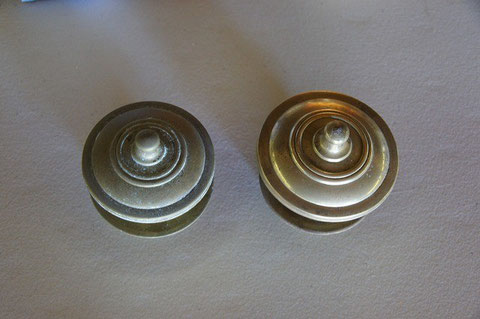 This is after soaking for 30 seconds.   Please look at difference! Pikal Kirei (right container) looked Ok now.  I think this "Pikal Kirei" is very good if you are in a hurry to polish.  But I cannot be sartisfied with this result.
So I spent some more time for polishing them by regular "Pikal" which I thought was the best!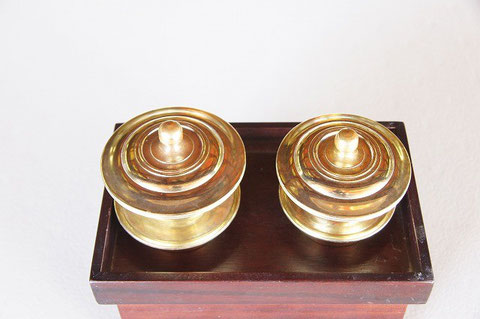 I thought this was good and ready for blessing.  These are mainly used for esoteric blessing.   
The larger container, called "Shasuiki" is for water and the smaller container is called "Zukouki" meaning "a container for powder incense."  
By mixing water and incense, plus specific prayer,  one can make "fragrant water" which is very powerful to keep evils away.
The reason why it's esoteric is because the way to use these containers and specific prayer are kept secret.  They are transmitted orally generations to generations.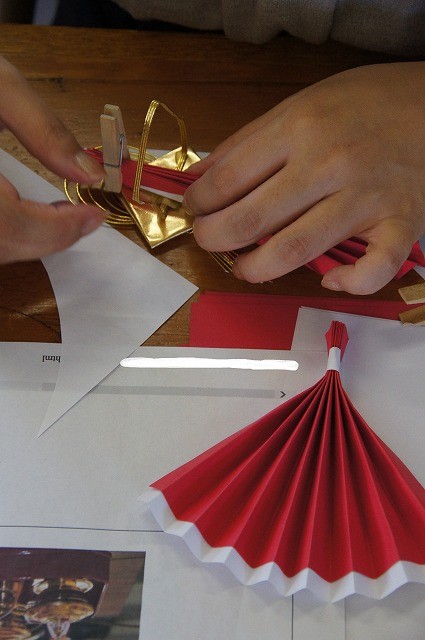 Because blessing for Hall of Compassion was so special, I asked my wife to make something special for these containers.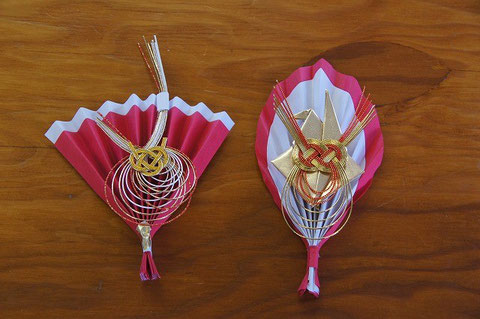 Fan-shaped paper (left) represents "River of Compassion" which could bring purity and goodness.
Fire flame paper (right) indicates "Fire of Wisdom" which could burn impurity and evils.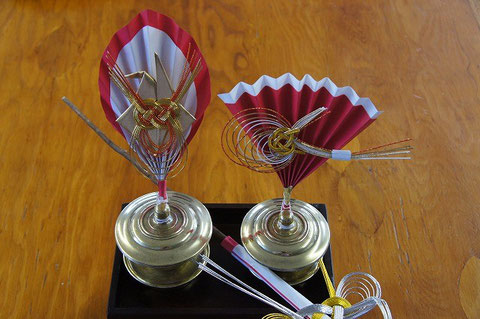 According to my wife, addition of origami is "Hawaii-style."   These may not be formal in Japna but I liked them very much.