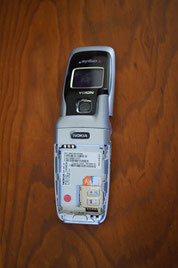 One of my blog themes is "happy life."  I like writing about my small happiness and the way to realize that happiness.  However, I'm not always so happy..... there are both good days and bad days, which we call "Life."   The followings are my recent bad days.
First, my favorite cell phone was all wet at Nualolo kai and then never worked....I was so schocked to break a die-hard phone...I dropped it many times but it was never broken for 7 years.  Now I have to look for a new phone.  Smart phone?  I want something strong and hopefully cheap one.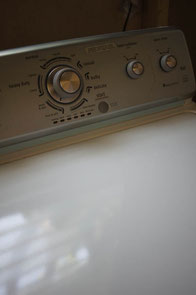 Next, our washing machine....It has been out of order for 10 days. The service man from Sears finally came yesterday, but he found the machine had a rare trouble which would cost $400....Uncle Alvin says he is going to order parts and can fix it later.  I am thankful that I can use his washing machine during the time, but I realized how grateful to have a washing machine at home.
Then, another bad event happened this afternoon.  My recovered PC didn't start.   It kept trying to start for hours, but it never go...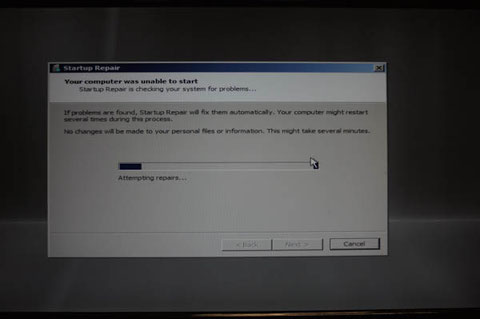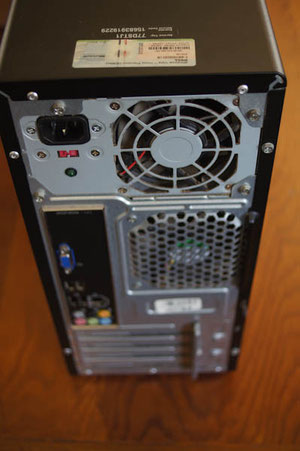 and all of a sudden, it had no reaction.  It made some noise from fan, but it never started....Life is not all fun, yet we have to keep going.   I do hope tomorrow is a good day!
このブログのテーマの一つに「ハッピー・ライフ」があります。日々の小さな幸せや気づきについて書くのが好きですが、必ずしも毎日が幸せであるとは限りません。いい日もあれば、悪い日もある、、、それがある意味人生です。(いつも楽しいことばかりしか書いていませんので)、今日は最近実際におこった不運なことを紹介したいと思います。
まずは、携帯電話。(生きている化石のような)旧型電話を7年使っていましたが、先日のナ・パリツアーの海岸でズブ濡れになって壊れてしまいました。ある意味、今回が、スマートフォンへの替え時かもしれませんが、落としても壊れにくいものを所望しています。
次に、洗濯機。壊れて10日になります。シアーズの修理サービスの予約がいっぱいで、点検のアポだけでも9日待ちました。ところが、点検は10分ほどで終了。珍しくもメインボードが壊れているそうで、その交換修理費だけでも400ドルと見積もられました。この間、アンクル・アルビンの家の洗濯機を借りて洗濯をしていました。あるのが当たり前に思っていた家の洗濯機を本当に「ありがたい」と思いました。
そして最後がコンピューター。再インストール後順調に動いていたと安心していましたが、今日の午後になって、再起動しても立ち上がらないというトラブルに見舞われました。スタートボタンを押しますと、ファンが回ろうとして「カチカチ」と音を出しますが、結局、起動も再起動もまったくできなくなってしまいました。本当にやれやれの毎日ですが、、、