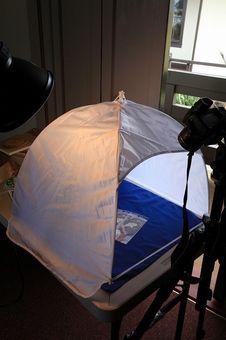 Because we don't have a fundraiser of hulihuli chicken sale any more, I am now thinking to start a Gift Shop for various Japanese Products, religious items, and our original goods such as T-shirts and Towels here.   Since we are non-profit organization, my intention or purpose of this shop is not to gain profit,  but to get financial support to maintain the functions of the temple.   All items listed here are mostly donated items from my family or from our dear friends and we will very much appreciate your donation in the future.  So we don't have price but suggested donation.
Kimono and Yukata are not listed here, but they are available here at Koloa Jodo Mission.  Also, I do have some gifts (FREE) for our members and friends of Koloa Jodo Mission.  If you are interested in having the following item(s), please contact me and let me know #number of item.   I might start Net shop soon.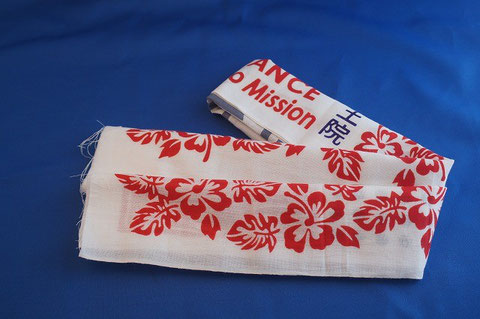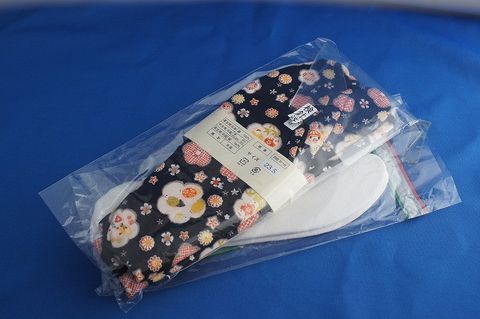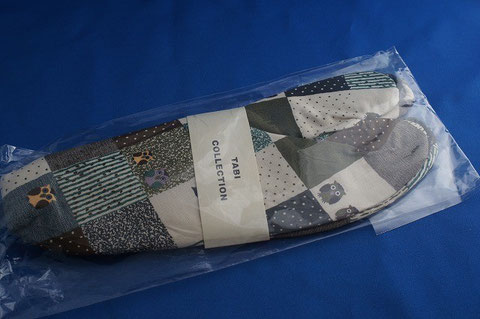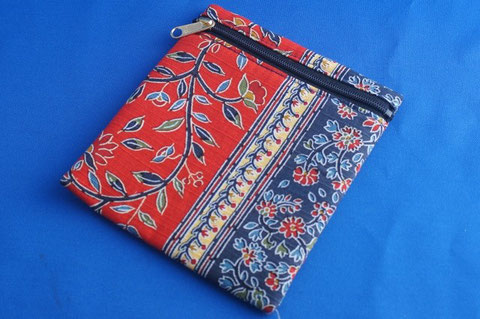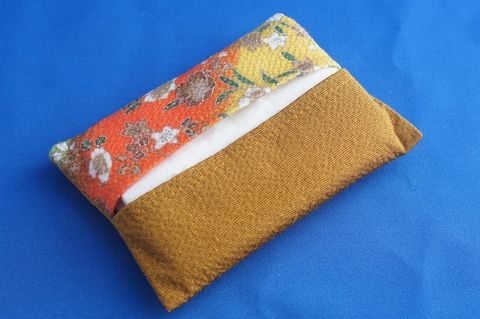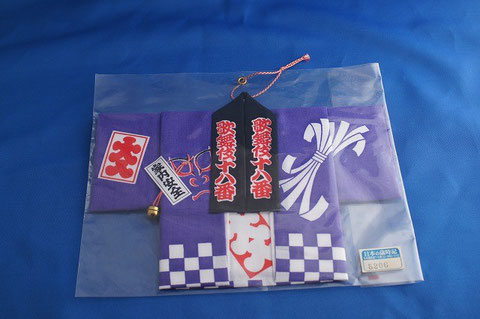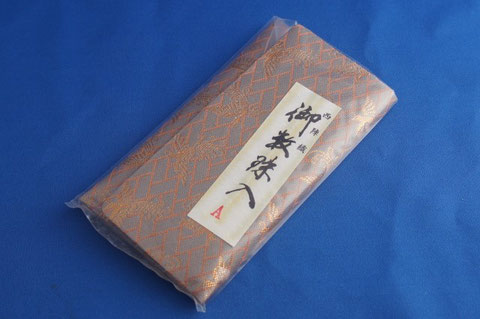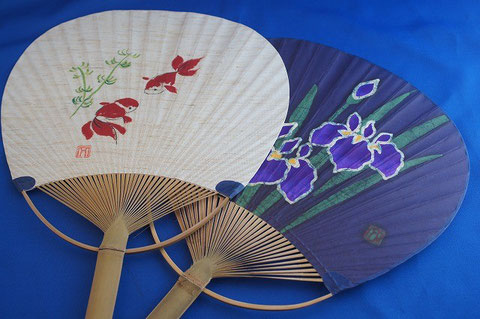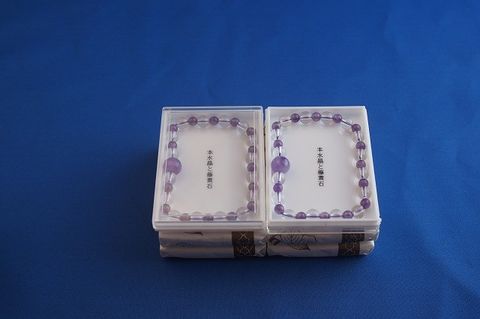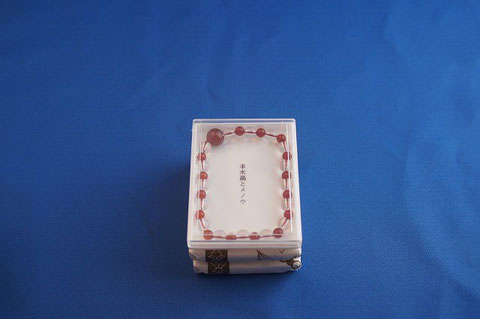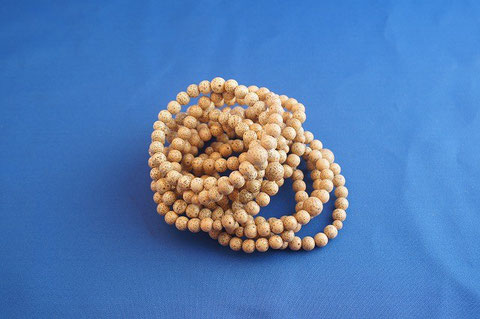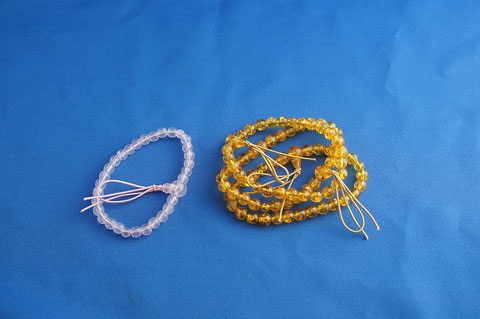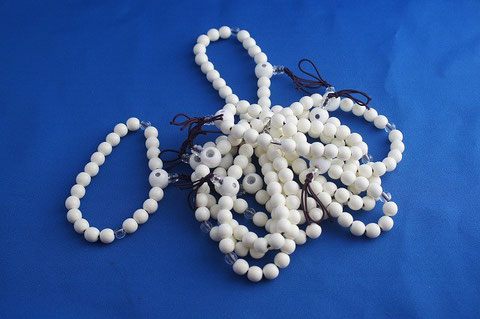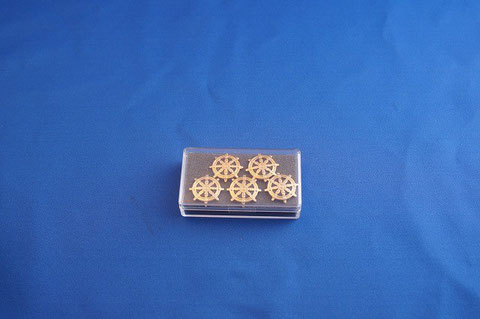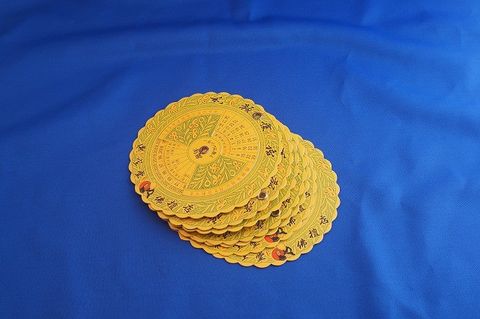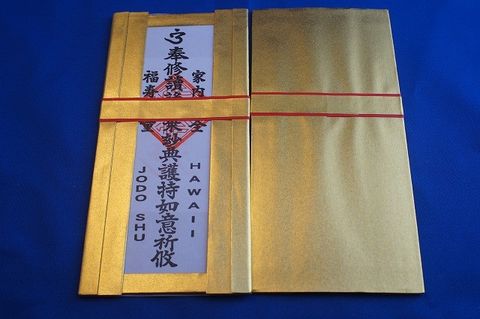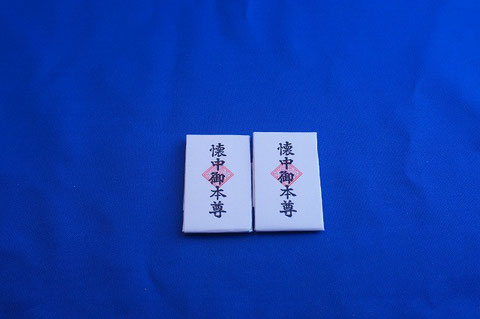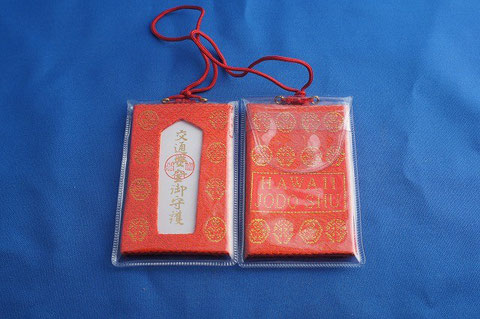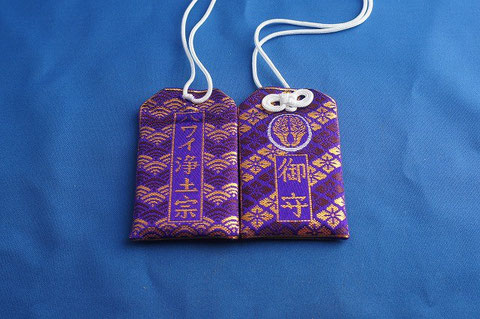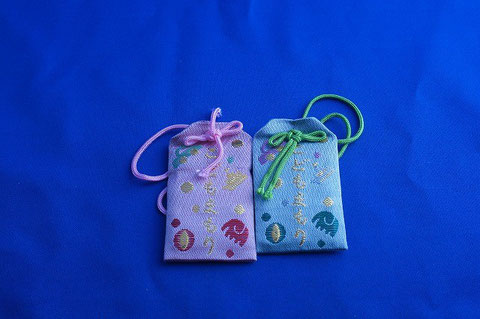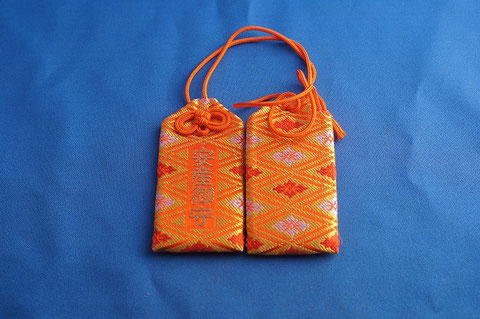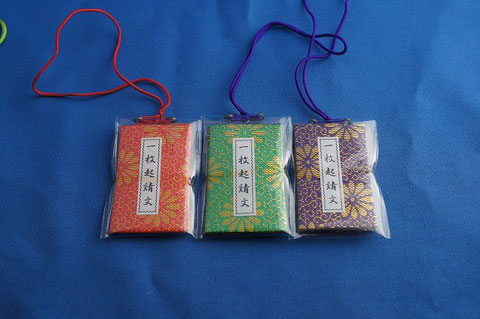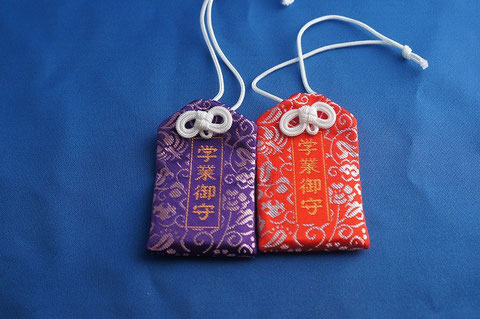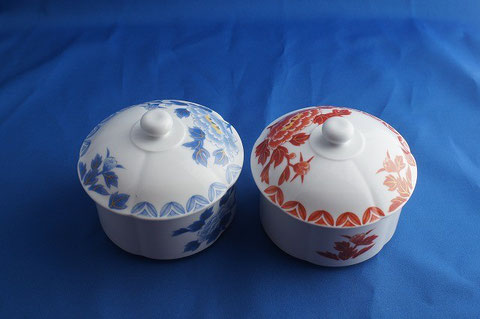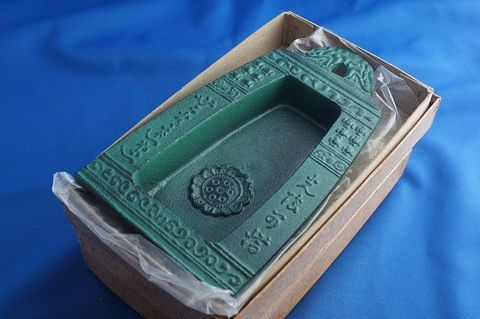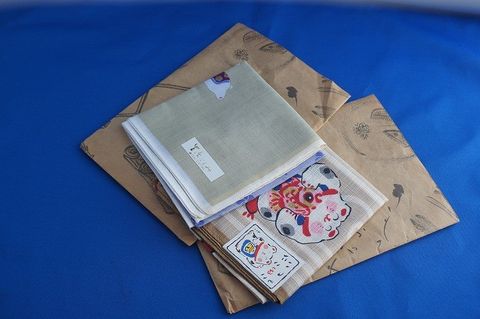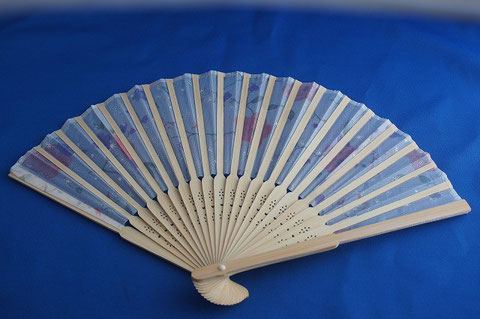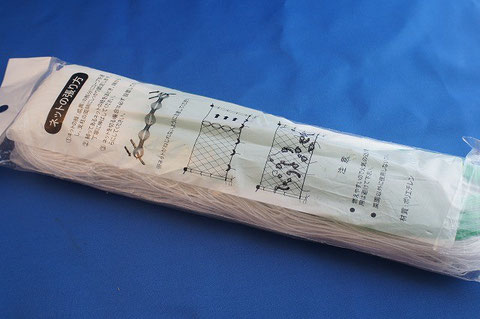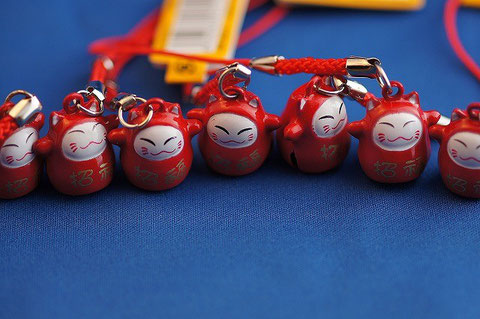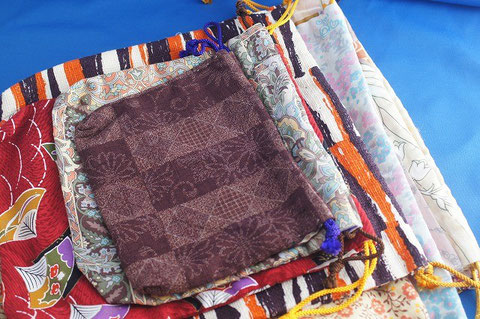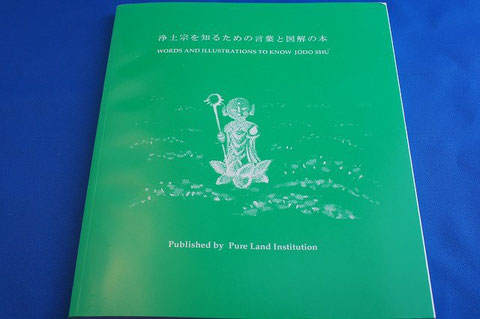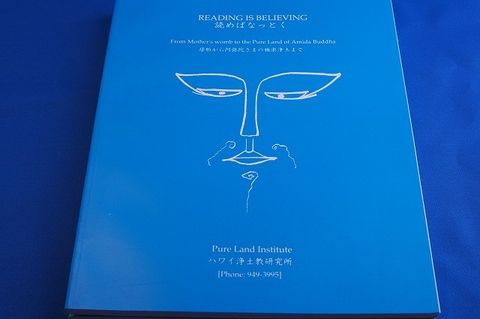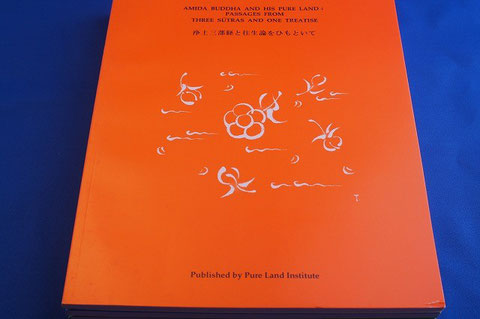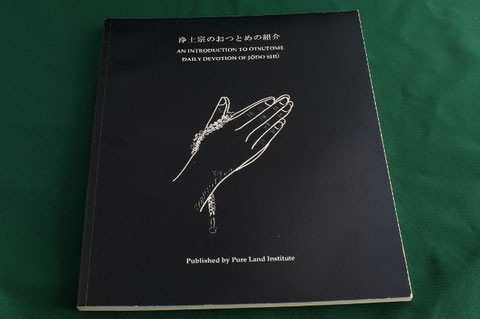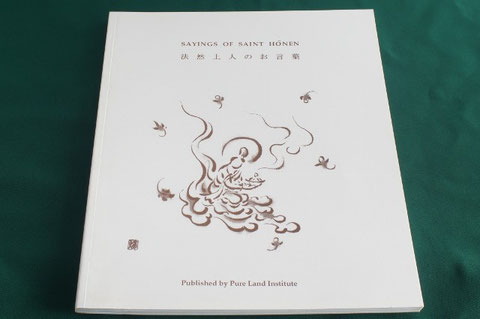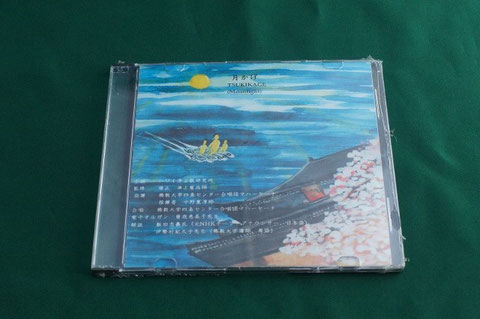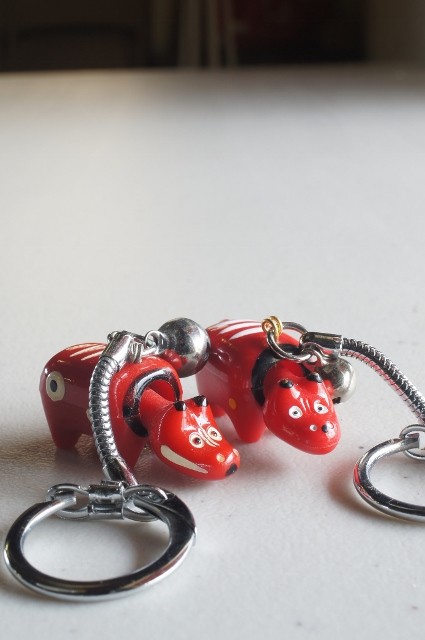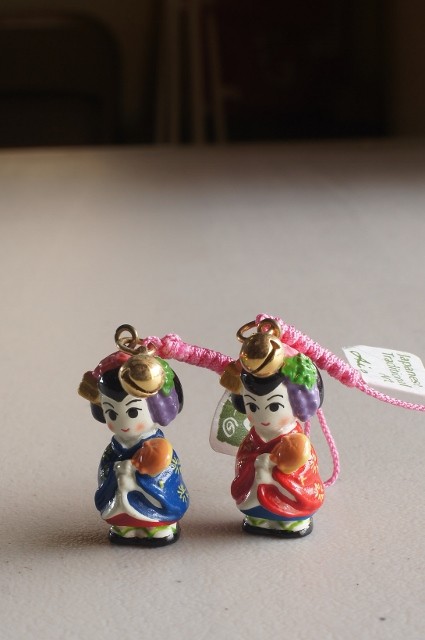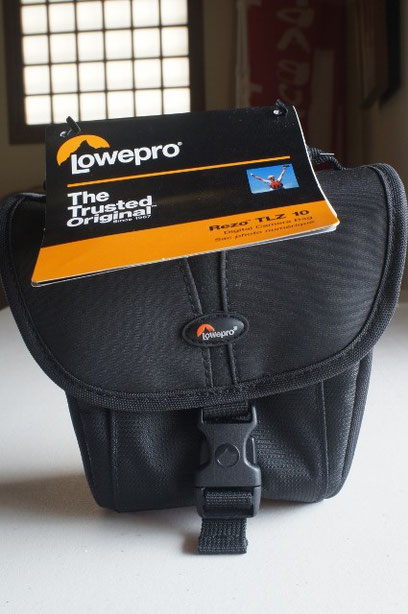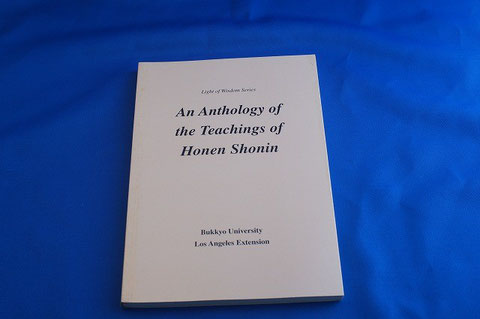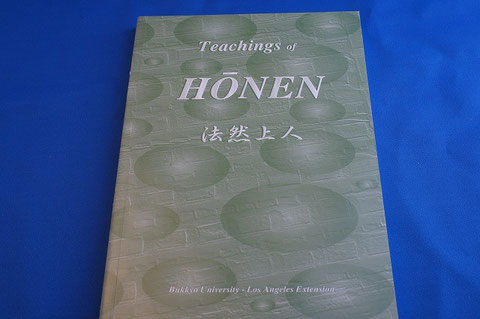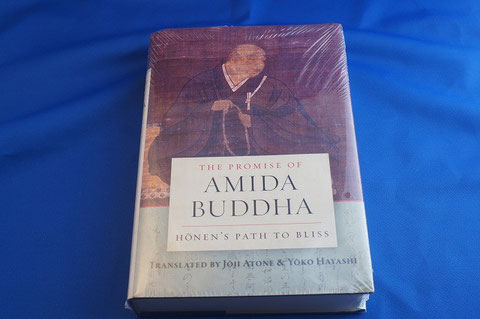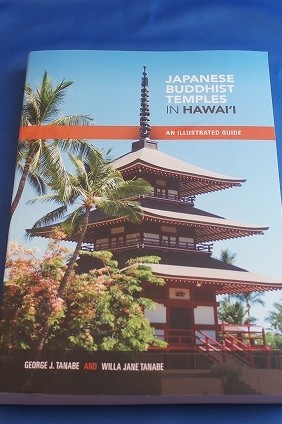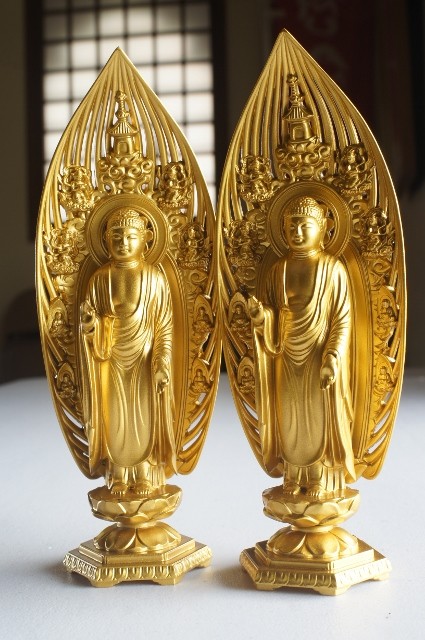 Our annual membership dues is $50 /a family. Domestic Shipping will be done by Priority Mail (Flat Rate.)
Small Flat Rate Box -$5.80.
Medium Flat Rate Box - $12.35.
Large Flat Rate Box -$16.85
For international shipping, please contacct me first. I will let you know the shipping fee.