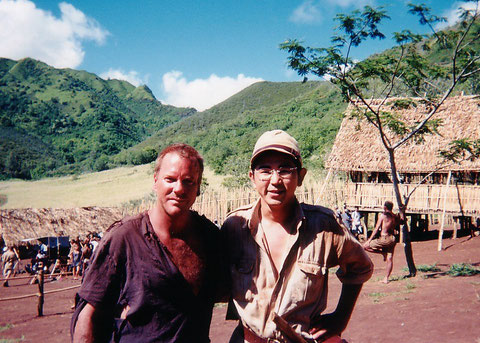 I have just paid my late dues of the Screen Actor's Guild.
It's hard to beleive but it cost, oh my goodness, $198! this year.
Because it's so expensive that I'm wondering if I should continue to be a member of SAG next year.
Last year, my dues was $108.
It was still expensive, but I felt it worth being a union member because the SAG sends me several sample DVDs of latest movies for screening SAG awards every year.   In addition, if I get a job, I can work under its union contract rate.   So it was worth being a member.  But now....I don't know.  
What I know is at least the reason why dues was raised.   It was the result of the March 30, 2012 merger of the Screen Actors Guild and the American Federation of Television and Radio Artists.  SAG is now SAG-AFTRA. 
Before their merger, I had a vote to say yes or no about merger.....and I voted yes for merger and then dues was raised.  What an irony!
If I knew dues was going up, I'd say no! 
Buddhism teachs us "cause and effect" or "INGA-OHO" in Japanese.  "IN" is a cause, "GA"is effect, which means for every action, there is a result or an effect.   Likewise every reslutant action has its cause.   Yes, I should have thought this cause and effect before voting.
Here in Hawaii, I understand merger of the temples is going to happen.  Because there are so many small temples, it could happen more and more.   I really don't know whether the merger of the temples is good or not, but there should be both merits and demerits.   So if that is going to happen for your temple,  I'd like you to take time to think its "cause and effect", before voting yes or no.  
By the way, our membership dues is $50 a year.  I will be very happy if you join in our temple's membership.